Pastors David & Francie Williams have a blended family of 10 adult children and 26 grandchildren.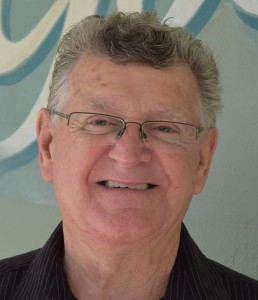 Pastor David
Pastor David became a Christian during his service with the Australian Army in 1957.
He has an evangelical outlook and has raised up churches in Hobart, Tasmania; Canberra, ACT; Orange, NSW; Perth, WA & Logan City and Kenilworth in Queensland.
His ministry demonstrates the power of the Holy Spirit through the many ministry gifts with which he has been blessed.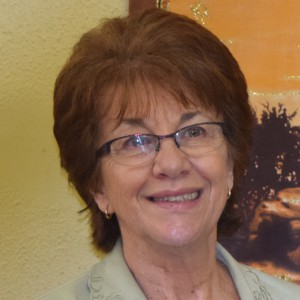 Pastor Francie
Pastor Francie became a Christian after a long struggle against sexual abuse, alcohol and drug dependency and lone-parenthood which resulted in her surviving several suicide attempts. She has a child as a result of rape.
She leads our many Ladies Ministry programs & her strength in ministry is in helping other women to overcome these types of problems through the healing power of Jesus Christ.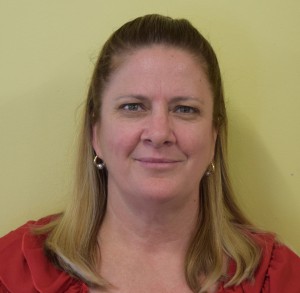 Pastor Della
Pastor Della leads our music ministry and has a heart for our youth.
She pioneered our community outreach programs of Foodtrust, which helps those undergoing financial hardship in a positive way, as well as our Brekky Clubs.
This outreach has been running for over 15 years and has been established in 4 local high schools where we provide free breakfast to students.